The BBC website recently published a ranking of the cheapest urban destinations in Europe, calculated according to a so-called "index of the backpacking traveler." The Capital of Romania is ranking first place in this top, followed by Sofia and Krakow.
The ranking takes into consideration the total amount paid for: a night in a hostel, two tickets for public transportation, the cost of visiting one local major touristic attraction, three cheap meals and three local beers. The index for Bucharest was calculated at 78.57 lei, which is less than 24 dollars.
According to BBC, the Capital of Romania, also "dubbed" as the "Little Paris", is not marked as well as some of its European counterparts, so tourists will have to strive a bit in order to find jewels as the Parliament House or the Village Museum (...)
Photo: AdrianPetrisor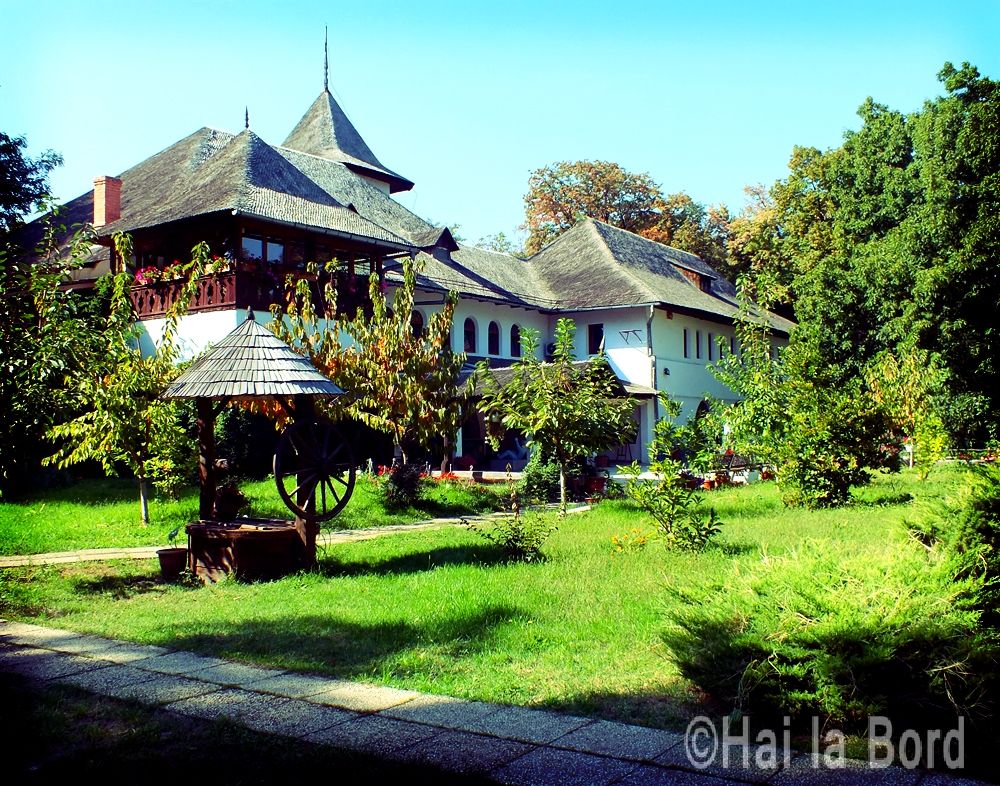 The Romanian Athenaeum, a famous concert hall in the heart of the city, was considered the most beautiful building in Bucharest and is an excellent example of Baroque and ionic architecture", writes the BBC.
 Photo: Vlad Eftenie
Photo: Vlad Eftenie
The classification was originally composed of a specialized site and comprises 47 major European cities. The most expensive is Zurich, with an index of about 120 dollars. Here are the cheapest European destinations, according to this ranking:
1. Bucharest (Romania)
     2. Sofia (Bulgaria)
     3. Krakow (Poland)
     4. Sarajevo (Bosnia and Herzegovina)
     5. Kiev (Ukraine)
     6. Riga (Latvia)
     7. Belgrade (Serbia)
     8. Budapest (Hungary)
     9. Warsaw(Poland)
Arranged and translated after:                    
Source: http://www.cluj.travel/
The complete BBC text, here: http://www.bbc.com/travel/slideshow/20130417-europes-cheapest-cities-2013