The city with the cleanest air in Europe is Cluj Napoca, one of the most important cultural and academic center of Romania.     

According to the ranking made by the French magazine 'We Demain' in cooperation with the 'Respire' association, Cluj-Napoca is the European city with the cleanest air. In more technical terms, Cluj is the city where there was no exceeding of the particles in suspension' threshold, nitrogen dioxide and ozone.
The only European metropolis with a similar performance is Edinburgh, but according to the authors of the ranking presented on June 5, Cluj is at a better level, because the air in the Transylvanian city has a lower concentration of nitrogen dioxide than the city in Scotland. These data come from the European Agency for the Environment.
In the he top made by the French specialists have entered the top 100 cities in Europe with the biggest population. In Top ten though, there is only one capital - Tallinn, from Estonia, a city of less than half a million inhabitants.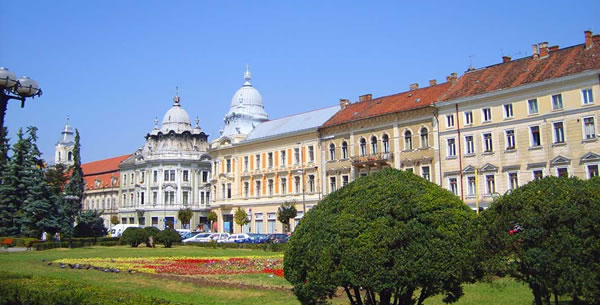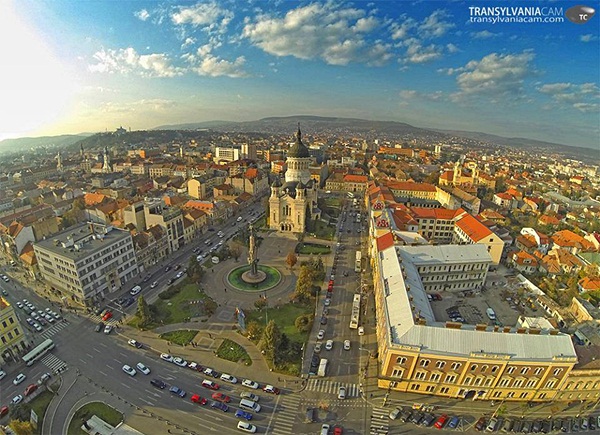 Arranged and translated after:


Source: http://www.eurotv.md/stire-orasul-cu-cel-mai-curat-aer-din-europa-se-afla-in-romania