The 'Steam Locomotives'Museum', the largest technical museum in open air in Europe, is hosted by the 'Triage Park' in Resita, Caras-Severin County.


Established in 1972, the museum was arranged and opened on 3rd of July that year, to celebrate a century of manufacturing steam engines in Resita, through the efforts of the engineer Mircea Popa, director of the Resita Steam Engine Plant back then.



Photo: (c) Cristian Florin Frant / AGERPRES Archive
16 locomotives from different eras of construction are exhibited, of which 14 were produced in Resita. The first three locomotives were reproduced after a prototype built in Vienna in 1871, and called 'Szekul', since it was intended for the Resita-Secu (Secul) Railway line.
Photo: (c) Cristian Florin Frant / AGERPRES Archive
The most important exhibit of the museum is the 'Resicza' locomotive, the first of the three steam locomotives built in South-Eastern Europe area, namely, in Resita, between the years 1872-1873. The other two, 'Bogsan' and 'Hungary', were scrapped in 1937. The exhibition also includes one of the two forest locomotives produced in 1925, at the locomotives factory of the former company, UDR.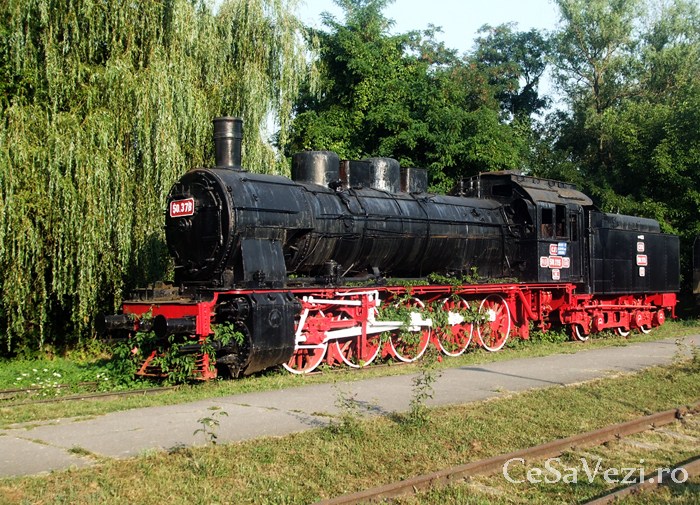 Photo: cesavezi.ro
Another special exhibit is the '230.516' locomotive, manufactured in 1936, listed in the National Cultural Heritage Treasure. This one is parked behind the 'Steam Locomotives'Museum', downtown, towing a gasket no less valuable in terms of history – the Royal Train.
Photo: (c) Cristian Florin Frant / AGERPRES Archive
Since 2004, the 'Steam Locomotives'Museum' in Resita is on the Historical Monuments'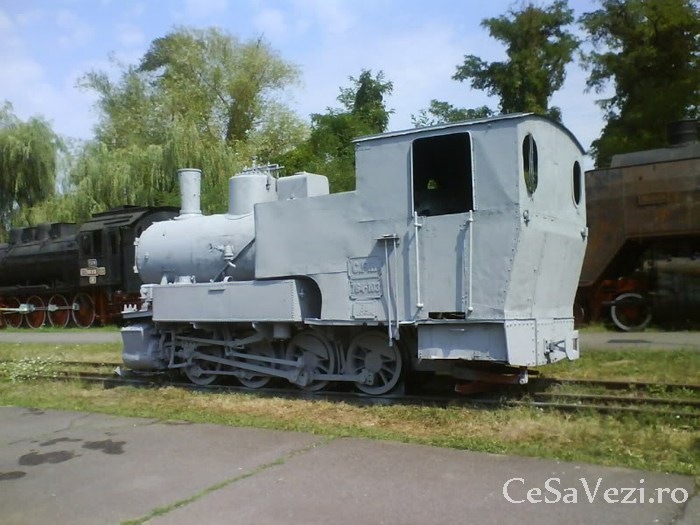 Photo: cesavezi.ro
AGERPRES: Research - Cerasela Bădiță, Editor - Horia Plugaru
Source: http://www.agerpres.ro/flux-documentare/2014/02/18/muzeele-tarii-muzeul-locomotivelor-cu-abur-de-la-resita-10-11-52